Introducing
Backdrop CMS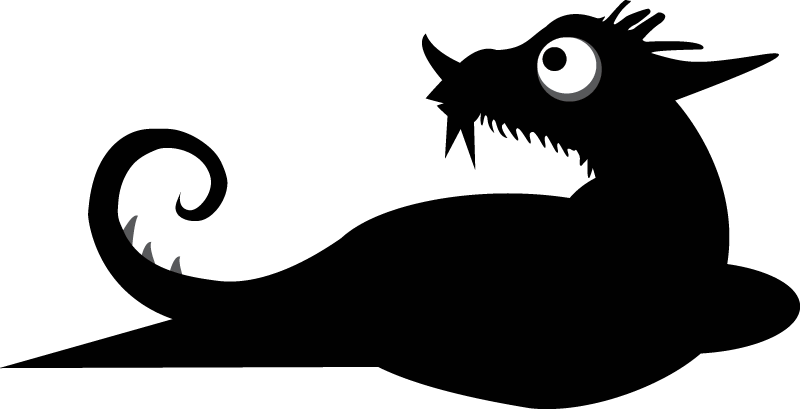 The free and Open Source CMS
that helps you build websites.

For business, non-profit, & education.
Backdrop CMS
The Drupal fork
Backdrop CMS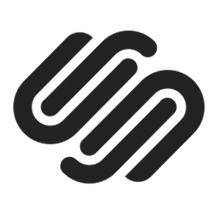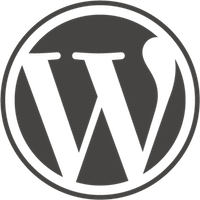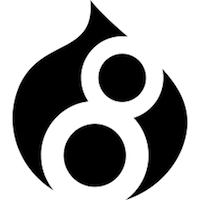 Another tool for web developers
Backdrop CMS Co-founders
Jen
Backdrop Project Lead
@jenlampton
Nate
Backdrop Technical Lead
@quicksketch
Backdrop CMS was founded by
Drupal Developers
Drupal Trainers
Drupal Core Developers
Drupal Community Advocates
Backdrop CMS was founded by
People who Drupal
The Project Management Committee

A leadership model proven successful by many Apache projects.
Backdrop CMS PMC Members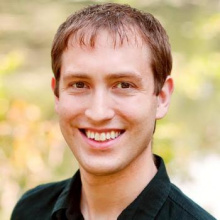 Nate Lampton
core committer constituent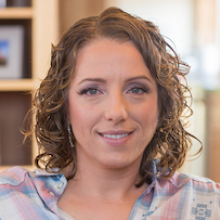 Jen Lampton
UX priority constituent
Mike McCaffrey back-end constituent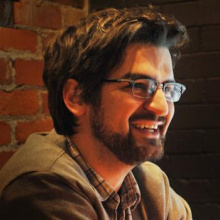 Wes Ruvalcaba front-end constituent
Jack Aponte business-focus constituent
Gregory Netsas site-builder constituent
The PMC's Responsibilities
Handle conflict resolution.
Set the overall direction of the project.
Ensure each change follows the project's philosophy.
Change the project philosophy (if necessary).
In order to guide the project, the philosophy must be defined.
Backdrop CMS Principles
Easier updates: Backwards compatibility is important.
Simplicity: Write code that the majority can understand.
Focus: Only include features that benefit the majority.
Extensibility: Ensure Backdrop can be customized.
Security: Keep sites and people safe.
Performance: Meet low system requirements.
Release on-time: Plan and schedule releases.
Freedom: Remain both Free and Open Source.
Backdrop Mission
Backdrop CMS enables people to build highly customized websites, affordably, through collaboration and open source software.
How do we make web development more affordable?
Increase the out-of-box functionality.
Improve the user experience.
Improve the developer experience.
Decrease server & resource usage.
Make updates take less effort (automatic).
Make upgrades both faster and easier.
More!
Release Schedule
January 15th
May 15th
September 15th
Backdrop has seen
15 on-time releases
since Jan 15, 2015
Most recent release
Backdrop 1.14 - September 15, 2019
Next release
Backdrop 1.15 - January 15, 2020
We work with the Drupal Security Team.
We collaborate on security issues with Drupal.
We coordinate security releases with Drupal.
We have our own Security Team, too.
We have a process to handle security issues
in both Core and Contrib.
Backdrop Add-Ons
Modules. Themes. Layouts.
Top 100 Drupal 7 modules
Ctools
Views
Token
Libraries API
Pathauto
Entity API
Jquery Update
Admin Menu
Webform
Date
IMCE
CKeditor
Link
Module Filter
Metatag
Google Analytics
Wysiwyg
Entity Reference
Rules
Field Group
Features
XML Sitemap
Views Bulk Oper...
Media
Colorbox
CAPTCHA
Backup & Migrate
Transliteration
Variable
File Entity
Views Slideshow
Localization update
Panels
Menu Block
Redirect
i18n
Context
Devel
Global Redirect
Field collection
Block Class
Menu Attributes
Strongarm
IMCE Wysiwyg Br
Email Field
Display Suite
Adressfield
Mail System
Superfish
Admin Views
Job Scheduler
Recaptcha
SMTP
Flexslider
Special Menu Items
Better Exposed F..
UUID
Feeds
References
Calendar
Honeypot
Views Data Export
Multiupload File...
MimeMail
Node Clone
Plupload integration
Views PHP
Diff
Media: Youtube
Site Map
Search API
ImageCache Actions
Multiupload Image
Field Permissions
Lightbox 2
Taxonomy Menu
Quicktabs
Inline Entity Form
Advanced Help
Filefield Sources
Video embed field
EU cookie compliance
Facet API
Voting API
Pathologic
Adminimal...Menu
Conditional Fields
Insert
CKEditor Link
Module Missing...Fixer
Title
IMCE Mkdir
Font Your Face
Scheduler
DraggableViews
Content Access
Linkit
Page title
Print
Image URL Formatter
Included In core (29)
Ready In contrib (52)
Underway for core (7)
Underway for contrib (2)
Equivient in core (21)
Nolognger necessary (3)
Not started (9)
60+ modules included in Backdrop core
Admin menu
Block class
Blockify*
Btester Custom Block Content*
Caption Filter
Chaos Tools
CKeditor*
CKEditor Link
CKEditor Media Browser*
CKEditor Upload
Comment Closer
Contact Block*
Context*
Date*
Direct Upload*
Display Suite*
Elements
Email
Email Registration
Entity API*
Entity view mode
Features*
Field as Block
File entity*
HTML5 Tools
Image Mobile Camera*
IMCE Wysiwyg bridge*
Insert
Instant Filter*
jQuery Update*
Libraries API*
Link
Live preview*
Menu block
Menu translation (i18n)
Module Filter*
Nice Menus*
Nodeblock
Options Element
Page Preview*
Panels*
Panels Everywhere*
Pathauto
Project Browser
Radix Layouts*
Redirect
Role Assign
Scheduler*
Smartmenus
Superfish Menus*
Token
Transliteration
Media*
Variable*
Vertical Tabs Responsive
Views
Views Bulk Operations
Views Responsive Grid*
WYSIWYG*
* Inidicates the module is only partially included or a comparable alternative is provided.
Contributed modules, themes & layouts
last updated September 25, 2019
Usage
last updated September 25, 2019
People
last updated September 25, 2019
Support
last updated September 25, 2019
Questions?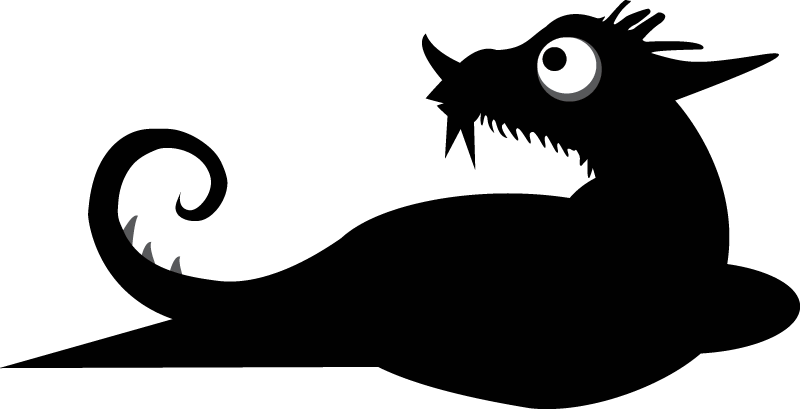 The free and Open Source CMS
that helps you build websites.

For business, non-profit, & education.
Image Credits
SquareSpace: http://commons.wikimedia.org/wiki/File:Squarespace_Logo.png
Wordpress: https://wordpress.org/about/logos
Backdrop: https://backdropcms.org/about/logo
Drupal: https://www.drupal.org/node/9068